Vivari Hotel and Spa is nestled in a leafy valley in Featherbrooke near The Cradle of Humankind, home to our earliest ancestors, harking back to a time when the world was in perfect harmony and humans lived in and with nature. Recapture this serenity at Vivari, where we offer a return to all things natural in our tranquil surroundings, where luxury intersects with sustainability and where our holistic wellness concepts marry with rejuvenation.
 Vivari Hotel is an award-winning hotel that has received recognition for its luxurious amenities, exceptional service and commitment to customer satisfaction. You can expect a world class experience that is unmatched in terms of luxury, service and customer satisfaction. Whether travelling for business or pleasure, guests can enjoy a luxurious and memorable stay at one of the best hotels in the region. We have been nominated for the World Travel Luxury Hotel Awards 2023 for our Hotel and Spa.
We pride ourselves on our intuitive approach to our guests' well-being, adopting a holistic approach to achieving a harmonious ambience and overall wellness.
Check-in: 14:00 | Check-out: 11:00
All guest rooms are non-smoking. No pets allowed. We welcome children over the age of 12 years.
No Single Use Plastic
5 Star Luxury Hotel
Aesthetic Clinic And Private Hospital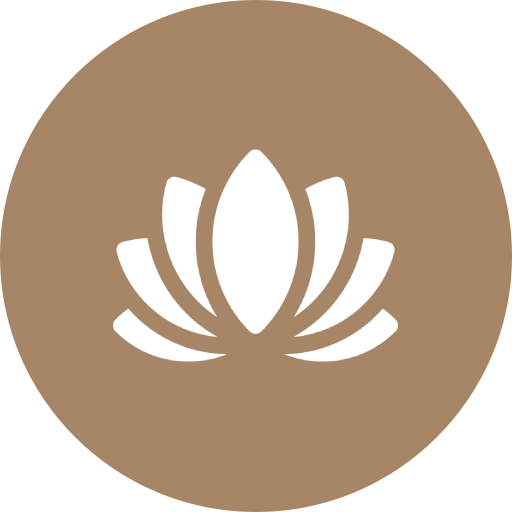 Tranquillity, Wellness, Luxury Defined.
The Vivari dining experience has been carefully crafted and curated to enhance your holistic journey, with an emphasis on freshness, abundance and health. All our 'farm to table' ingredients and produce are organically, ethically and sustainably sourced
Vivari Hotel is an exceptional place to stay for both business and leisure travelers. From the moment you step inside, you are greeted by friendly and welcoming staff who ensure that your stay is comfortable and memorable. The hotel itself is modern, spacious and well-appointed, with all the amenities you could ever need.
The hotel's restaurant is a real highlight, serving delicious and well-presented meals, made with the freshest ingredients. The bar is also well-stocked, with an impressive selection of drinks, and the bar staff are always happy to make recommendations.
The location of Vivari Hotel is also ideal, with easy access to all the major attractions and business areas. Whether you're here to explore the city or to attend a business meeting, you'll find that the hotel is conveniently located for all your needs.
Mantis is a world-leading collection of hotels and eco-escapes scattered across the planet, providing the traveller with experiences that stir the soul, defy expectations, and live in the heart forever. Mantis has unearthed uniquely authentic lifestyle experiences in far-flung corners and vibrant cityscapes across vast African plains, and in most places in between. Each with a unique spirit, yet all are linked by a collective obsession to be extraordinary. To be rare in a world that mass-produces sameness.